Thrive Freeze Dried Fruits and Vegetables
Thrive Life Freeze Dried Fruits
ONE Ingredient

:

All of our fruit is ONLY fruit

!!

No preservatives or junk

!

No Added Sugar

:

We never add sugar or salt to our fruits and veggies

!

No Waste

:

Already washed and chopped for you

!

ZERO waste

!

You only pay for what you eat

!
Why Thrive Freeze Dried Foods

?
Great food, long 10-20 year shelf life, nutritious, tasty and of course – NUTRILOCK!!
Thrive Life Freeze dried Vegetables
Full of Nutrients

:

Our Nutrilock Promise insures that our produce has as close to what nature intended as possible

.

Tested

:

Because not only is quality our top priority so is food safety

.

All food is tested for biologicals before it hits the freeze-driers and after

!

Fresher than Fresh

:

You aren't going to be able to tell the difference

.

Did you just pick it

?

Or just you just grab a handful out of the can

?
Tshiab RUVI Dej los ntawm ciaj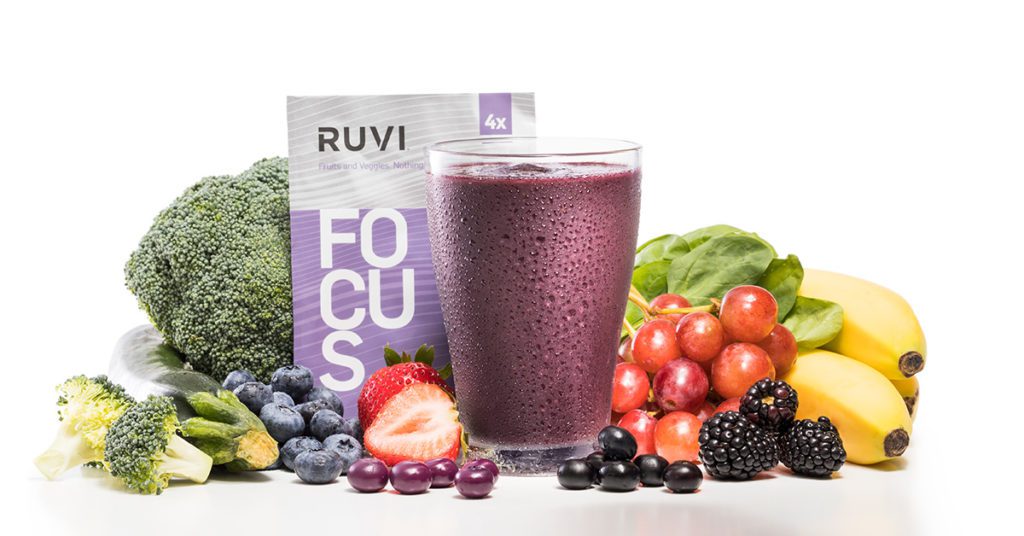 Vam lub neej tau ua rau nws yooj yim dua (thiab tastier) tau txais koj cov txiv hmab txiv ntoo thiab zaub nrog peb freeze qhuav hmoov. Ruvi yog tag nrho txiv hmab txiv ntoo thiab veggies, xws li txhua yam uas noj qab nyob zoo fiber ntau thiab tsis muaj dab tsi lwm tus, khaws nyob rau ntawm lawv ncov kev noj haus thiab khov qhuav mus xauv nyob rau hauv cov as-ham thiab tag nrho cov uas tsw!