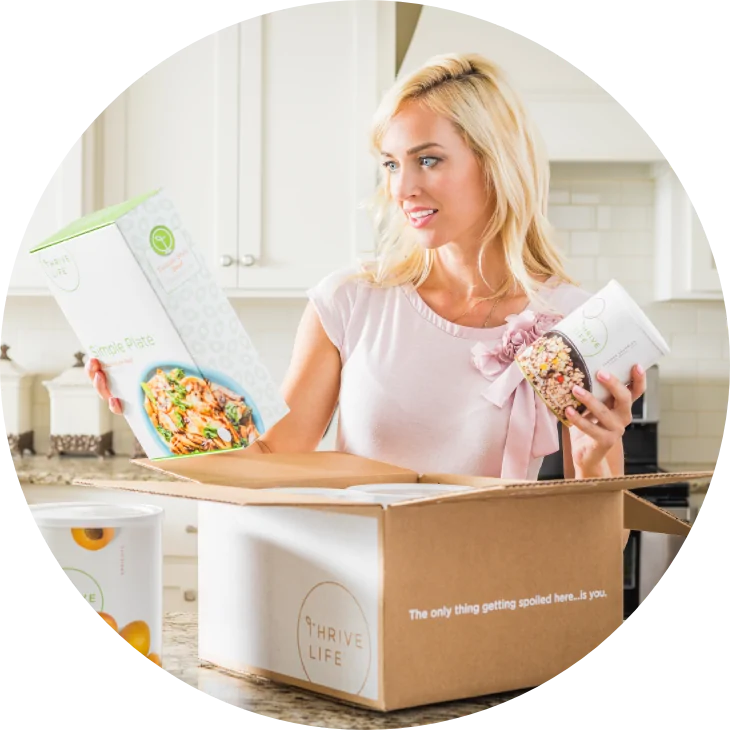 Now is the Best Time to Become a
¿Por qué convertirse en un consultor de la vida Thrive?
A Simple

,

Meaningful Way to Make Money
It's something everyone wants: simple, clean food! Tell others and share your link. And if you want a high level of income, there's a plan for you.
Starter kits with tons of products

.

Great value

.

A no brainer

!
Our starter kits give you a variety of products to try for yourself and to share with others.
Personal Plus
Earn a commission on your personal purchases
!
Share with friends
&
family and earn commission on those purchases as well
.
It's the easiest way to get started
.
Business Builder
This kit is designed to help you share Thrive products with others
.
It includes ingredients to get you started plus extras of those easy-to-share items
.
Las ganancias prosperar Consultor vida Foods
The position of consultant at Thrive Life is the result of the sales of your team and theirs. If you work hard as a consultant, advancing your ranking is natural and easy.

Prosper Life consultants are paid monthly (in addition to bonuses). Here is a list of what an average living consultant earns. Note that this is only possible if the consultants work constantly in the company on a weekly basis.

The deadline is also not fixed. It all depends on the consultant's hard work. It may vary slightly above or slightly below. This list has been created to give you an idea of the earning potential of Thrive Life. We have the mentor packages, administrator, and executive, silver frame, gold executive and platinum package.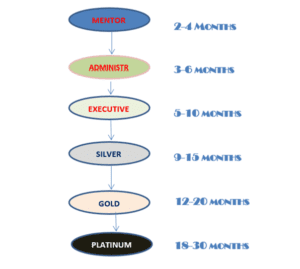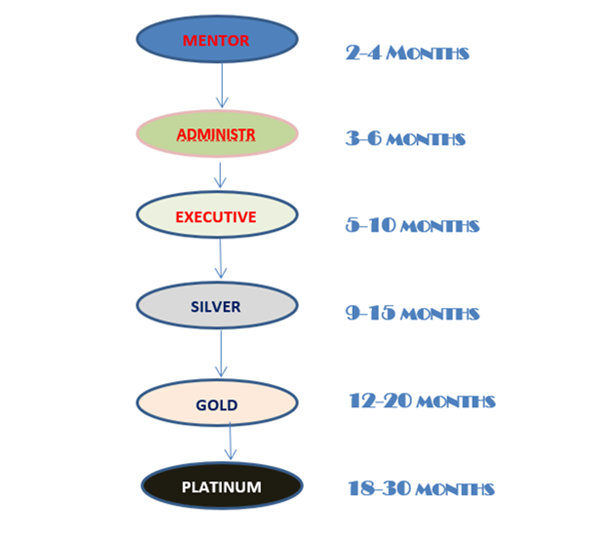 Mentor: An average mentor earns $ 314 por mes. Usually it takes 2 para 4 months of constant work to reach this level.

Administrator: An administrator can earn approximately $ 797 por mes. It takes about 3 para 6 months to get this grade.

Executive: An executive can earn about $ 1,161 por mes, on average. And it takes about 5-10 months to reach this ranking.